Rieke Metals has the skills and knowledge to help clients develop and scale up their unique custom molecules for customer specific applications that include organometallic compounds, monomers, polymers, polyrotaxanes and other macromolecules. These molecules are used in a variety of applications that include: battery technology, organic photovoltaics, and flexible electronic devices. We have successfully partnered with customers in designing new routes of synthesis for their custom molecules to improve yield and scalability.
Rieke Metals has over 100 years of expertise in air and moisture sensitive chemistry. We are a global leader in the manufacturing of active metals, organometallic reagents and polyalkylthiophenes. We have extensive experience in producing advanced intermediates and performance materials for the advanced technology and material science industries. We understand the details that are needed to be a successful partner and are a customer centric company with a formal quality system in place to manage your project needs.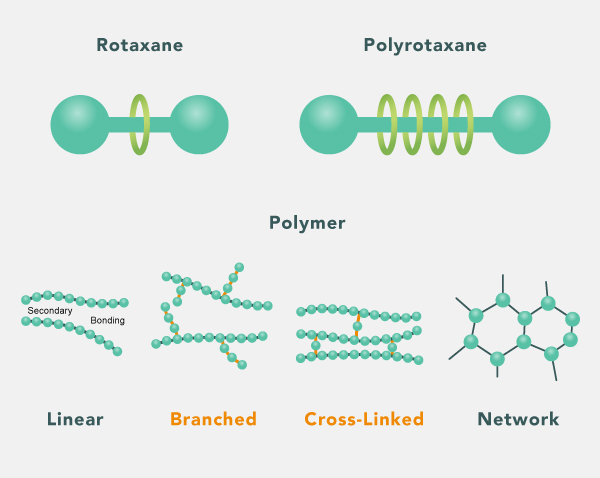 Contact us to discuss your custom application.